Which Heating System Is Right for Your Home?
When you want to update the heating system for your Denver area home, then you have several options. While Denver doesn't suffer as many extremely cold days like many parts of the country, you still need a good heating system to keep yourself comfortable, especially during the winter. Here is more information about three main types of whole-house systems and how they may benefit you.
Furnace
Furnaces force air over a heating element and distribute the heated air throughout the room or the home. These units use a variety of energy sources to generate heat including electricity, gas, and oil.
Benefits of a Furnace System
Furnaces are often smaller and more compact than boilers and heat pumps, so they work well with limited space. Furnaces can also use the same duct work for both heating and cooling. With a furnace, you don't have to worry about things like freezing pipes or leaking water because this system uses air instead of water.
Drawbacks a Furnace System
If you don't like to feel air blowing on you, then a forced air furnace is not right for you. Also, because this type of heating blows air out of the unit or ducts, it also blows dust and allergens through the vents and can exacerbate your allergies. A good filter, however, can help remedy this problem.
Boiler
Boilers do what their name implies: they boil water. The steam generated by this process is pumped through the home to provide heat.
Benefits of a Boiler System
Boilers deliver quiet, efficient, good quality heat without blowing around allergens and dust. Boilers also don't require a change in filters and need less maintenance overall. Plus, if you have a small household, then you may not need a separate water heater, which saves you money in energy costs.
Drawbacks of a Boiler System
The main drawback of a boiler system is the mere fact that it uses water. Because of this feature, the system may be subject to freezing or leaking. However, if you check over your system regularly, then this problem will be kept to a minimum.
Heat Pump
Heat pumps are a simple and efficient system that moves warm air from colder areas into warmer areas. This keeps the warm areas warm and cooler areas cool. Heat pumps can be used both with or without a duct system, so installing one is simple.
Benefits of a Heat Pump
The most noticeable benefit of a heat pump is that it is extremely efficient because its main purpose is to simply move heat around. This system does not heat or cool any area, so it uses less energy. Some heat pumps are used to heat water. You also will not need extra air conditioning in the summer because heat pumps help keep your home cool as well.
Drawbacks of a Heat Pump
During very cold periods, your heat pump could lose efficiency and not keep your home warm enough. However, this problem can be remedied by adding backup burners or a secondary heating system. Another problem is that frost may form on some of the coils, but models are available that have anti-frost components.
Whatever system you choose, make sure that it is the best for your home and personal preferences. When you choose a new heating system, consider the size of your home as well as your existing heating system. If you need to fully renovate your house to install a new system, then you should also consider the added costs versus savings offset for your new project.
When you are ready to install a new system or update your old system, then contact L & L Heating & Air Conditioning. We repair and sell new equipment to keep your home warm in the winter and cool in the summer. Call us directly or fill out a request for an appointment form.
View More Coupons
We're always here to help.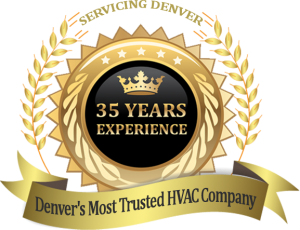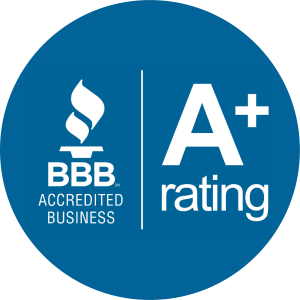 Proudly Serving These Great Communities