Indoor Air Quality Cleaning for Homes
Air Cleaning System for Denver and Parker, CO
According to recent studies, most people spend 90% of their time indoors. The US Environmental Protection Agency ranks indoor air quality as a top five risk to public health. Fifty percent of all illnesses are either aggravated by or the direct result of polluted indoor air. There are sources of contamination in every room in your house, including carpets, paint, personal hygiene products, cleaning products, insecticides, pets, and much more. The good news? L&L Heating & Air Conditioning provides effective solutions. Our qualified technicians diagnose indoor air quality and address concerns with whole-home strategies.
Efficient Indoor Air Quality Product Installations
Partnering with such leading names as Premier One, Aprilaire, and Honeywell, L&L Heating & Air Conditioning takes advantage of industry-leading innovations to resolve any challenge in the Denver Metro area. Issues with too much or insufficient humidity, airborne contaminants, fumes, bacteria, mold, and mildew are no match for our range of air cleaners, UV purifiers, humidifiers, and more. Incorporating directly into existing HVAC equipment, sophisticated air quality accessories target the full range of issues and deliver sustainable improvement. The team from L&L Heating & Air Conditioning helps you to determine the right option for your specific needs, handles seamless installation, and ensures your total satisfaction. We are your air quality specialists across Parker, Aurora, Centennial, Lone Tree, Highlands Ranch & Castle Rock, CO..
View More Coupons
We're always here to help.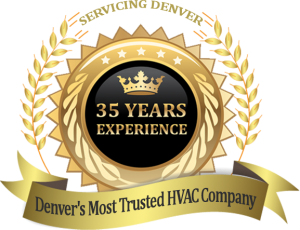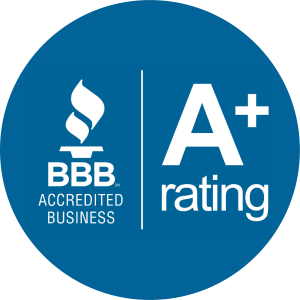 Proudly Serving These Great Communities