New Construction HVAC Services Denver
L&L Heating & Air Conditioning is the right choice for new construction HVAC solutions in the Denver Metro area. Drawing from 39 years of experience, we handle everything from custom home projects and remodels to basement finishes and spec builds. There is simply no challenge we can't resolve to your satisfaction. And through organized job management, we make sure there are no unnecessary delays and always remain within budget. Let us put our extensive resources at your disposal to design a heating/cooling system that achieves your goals.
Contact the professionals from L&L Heating & Air Conditioning at 720-851-1691, and we'll customized our recommendations to meet your specifications and expectations. We partner with such leading manufacturers and service all brands to provide a full range of energy efficient, technologically advanced and proven options. No matter the size or style of your space, we bring you the innovations that optimize convenience, air quality, operational costs, reliability, system longevity, and overall comfort. Our licensed specialists see to the important details that make all the difference in your long-term satisfaction. L&L Heating & Air Conditioning is your trusted source for effective temperature control, greater value from your investment and dedicated service across Parker, Aurora, Centennial, Lone Tree, Highlands Ranch & Castle Rock, CO.. You Will Be Comfortable With Us!
View More Coupons
We're always here to help.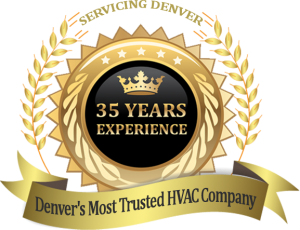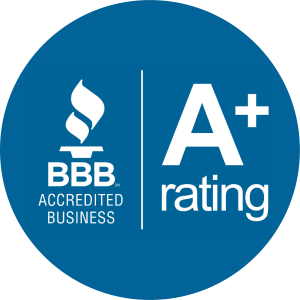 Proudly Serving These Great Communities