Water Heater Repair Denver
If your hot water heater is old, leaking, or is not heating for the needs of your family. L&L Heating & Air Conditioning is only a phone call away. We will diagnose the condition of your hot water heater, and provide honest answers and cost-effective recommendations for service, repair, or replacement. Our licensed technicians handle every water heater situation with professionalism and personalized attention, ensuring a smooth and rewarding process.
Water Heater Installation Experts
Whether you need a new hot water heater installed, replaced, serviced, or repaired L&L Heating & Air Conditioning can help. All of our HVAC techs are experienced and professional. We service all water heater brands and we recommend and install A.O. Smith water heaters for replacement. We have found A.O. Smith to be the best for performance and reliability. When it comes to high-efficiency water heaters, no one comes close to matching our expertise. Whether it's a gas, electric, or tankless water heater, L&L Heating & Air Conditioning has the right solution for your home's water heating needs.
Have your hot water heater installed by our team of HVAC certified technicians!
With over 40 years of experience, L&L Heating & Air Conditioning knows what it takes to assess your water heater and recommend replacement if needed. We service and repair all water heater makes and models effectively and affordably. We are committed to professional specification and installation to ensure your water heater is the right one for your needs and is properly and safely installed per our requirements and to local codes. Our goal is to provide you with years of safe and trouble-free performance. Call today at 720-851-1691 for water heater installation and repair in Parker, Aurora, Centennial, Lone Tree, Highlands Ranch, Denver & Castle Rock, CO, and let us optimize your home comfort.
We're always here to help.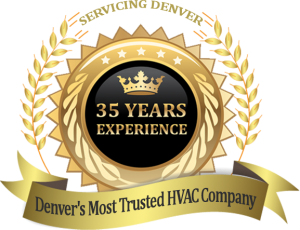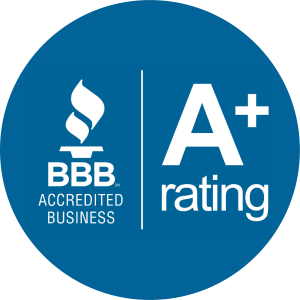 Proudly Serving These Great Communities