Special Financing
Synchrony Financing
Heating and air conditioning are some of the most important concerns faced by a home or building owner. In order to make your home as comfortable as it can possibly be, it is absolutely essential to have a quality heating and/or air-conditioning system. With a good quality system installed, you can make your home a much more pleasant place to live in.
Good heating and air conditioning systems can be expensive, and the highest quality brands can sometimes be priced beyond the reach of homeowners. This is where financing comes in. Working with one of the most recognizable and trustworthy names in the retail financing industry, we can help you achieve your goals of a more comfortable and more appealing home by way of a helpful financial plan. Financing is subject to credit approval.
Buy today, pay over time with flexible financing, issued with approved credit by Synchrony Bank, N.A. an Equal Housing Lender. With approved credit from Synchrony, you'll enjoy:
Convenient monthly payments
Flexible financing options
Easy online account management
Plus, by taking advantage of financing, you won't use up your existing funding sources, like a home equity line of credit, other credit card or bank account. They'll still be available when you need them. Please contact us to find out which financing options are available to you, or to learn about special financing promotions. Click the image above to apply online.
Microf Financing
Microf's innovative rent-to-own strategy provides unmatched flexibility to consumers through limited declinations, quick response times, multiple payment options, and extensive contract term choices. Restore the Heating/Cooling Needs of the Consumer with an affordable monthly payment.
View More Coupons
We're always here to help.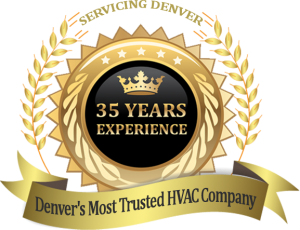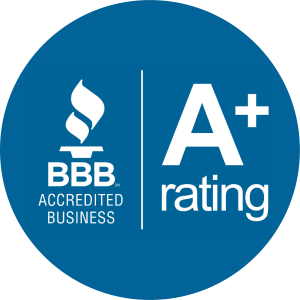 Proudly Serving These Great Communities