Boiler Repair & Installation
The advantages of a modern boiler system are many.  Utilizing baseboard heaters, radiators, or radiant flooring, hydronic heating is a gentle form of comfort.  Rather than forced air, the heat is infused into the air, eliminating the introduction of contaminants and unpleasant temperature swings.  The more consistent temperature from floor to ceiling allows for lower temperature settings and trims energy costs.  Rely on L&L Heating & Air Conditioning to handle your installation, maintenance, and repair project to higher standards of quality.  For both residential and commercial applications, we achieve superior results for our customers in the Denver Metro area.
Trust in L&L Heating & Air Conditioning for your boiler system installation & maintenance!
L&L Heating & Air Conditioning specializes in hydronic heating and tailoring the design to fit your specific needs.  We find a reliable and effective solution for your circumstances, ensuring ideal comfort in the most extreme weather conditions. We offer convenient appointment times, quick turnaround on all projects, and 24/7 Emergency Repair across Parker, Aurora, Centennial, Lone Tree, Highlands Ranch & Castle Rock, CO.
Some of the benefits of a boiler heating system include:
Zoned Conditioning – With independent heating zones, you can personalize comfort and avoid heating empty rooms.
Balanced Humidity Levels – Hydronic systems won't overly dry the air, so there is no need to humidify.
Quiet Operation – The system runs silently, with no sounds of whooshing vents or the heating unit kicking on and off.
Clean – While conventional heating methods introduce and circulate allergens and dust, a hydronic system provides a healthier environment.
Efficiency – Water is a superior heat conductor than air, allowing warmth to be more easily transferred throughout the home, and maintaining more comfortable living conditions at a 20-40% lower cost than conventional heat systems.
Durability – Boilers are known for their lasting power and reliability.
 If you would like to learn more about the innovative features and opportunities of boiler heating, contact us at 720-851-1691.
View More Coupons
We're always here to help.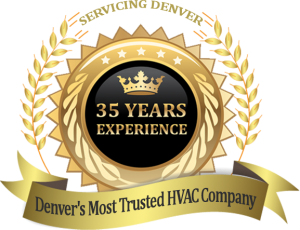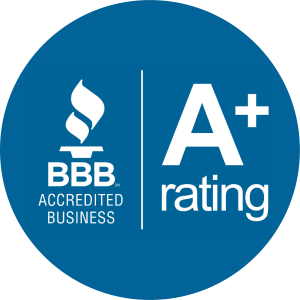 Proudly Serving These Great Communities