A/C Service in Denver, CO
About 90% of cooling system malfunctions are caused by dust and dirt.  Even one millimeter of dirt on a cooling coil can reduce efficiency up to 21%.  While your air conditioner sits idle during the winter, it collects contaminants such as mold, fungi, bacteria, and dust, which negatively impacts performance, reliability, and air quality.  Studies completed by the Environmental Protection Agency have proven that regular HVAC cleaning allows systems to operate more efficiently.  An air conditioner running in peak condition is less likely to break down, will last longer, deliver superior comfort, keep sound levels to a minimum, and cost less to own and operate.  Call on L&L Heating & Air Conditioning at 720-851-1691 for conscientious air conditioner maintenance in Parker, Aurora, Centennial, Lone Tree, Highlands Ranch & Castle Rock, CO..
Call today for professional A/C service!
Our fully licensed and experienced technicians address potential problems before they graduate into disruptive and expensive repairs. Our team is proficient in all makes and models of cooling systems, including ductless options and heat pumps, and we follow exacting procedures to optimize the value of your investment.  With 39 years of service, we know how to do the job right, and make it both convenient and rewarding for home and business owners throughout the Denver Metro area. Whether you're interested in one-time seasonal service or a comprehensive Maintenance Agreement, every job is handled with punctual arrival, meticulous attention to detail, and tidy work sites.  You Will Be Comfortable With Us.
Protect your comfort with regular air conditioning service from L&L Heating & Air Conditioning!
Some of the many benefits of seasonal maintenance from L&L Heating & Air Conditioning include:
Healthier indoor air quality
Extended service life of equipment
Reduced monthly costs
Restored cooling capacity
Minimized sound levels
Peak energy efficiency
Superior dehumidification capability
Defense against property damage
Fulfillment of warranty requirements
Fewer repair needs
We're always here to help.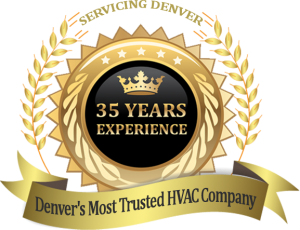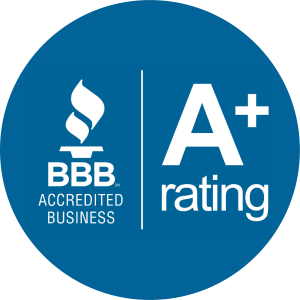 Proudly Serving These Great Communities